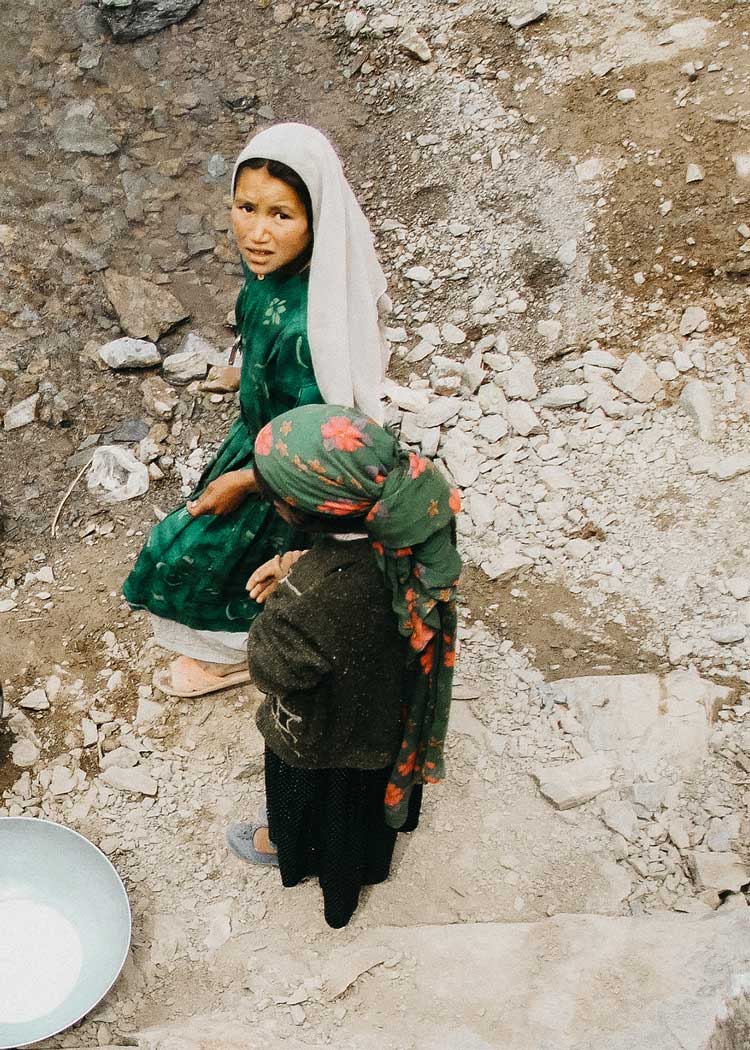 Just Released
World Watch List
The World Watch List 2022 is out now! Discover what your life could look like in the 50 most dangerous countries to be a Christian.
VISIT THE WORLD WATCH LIST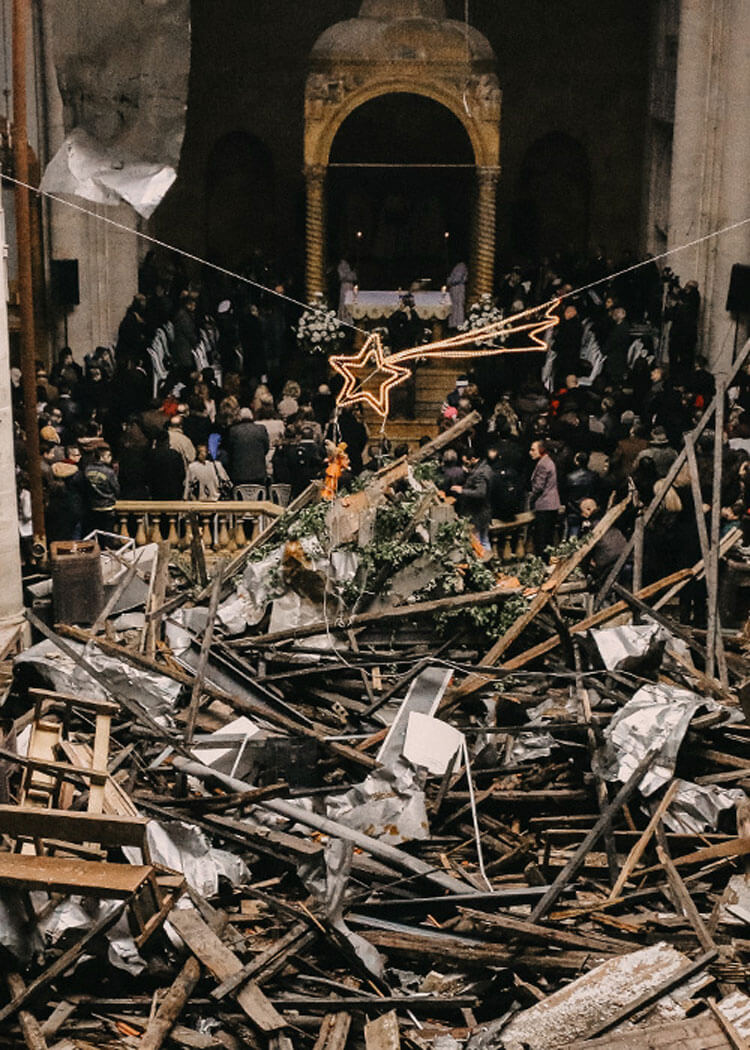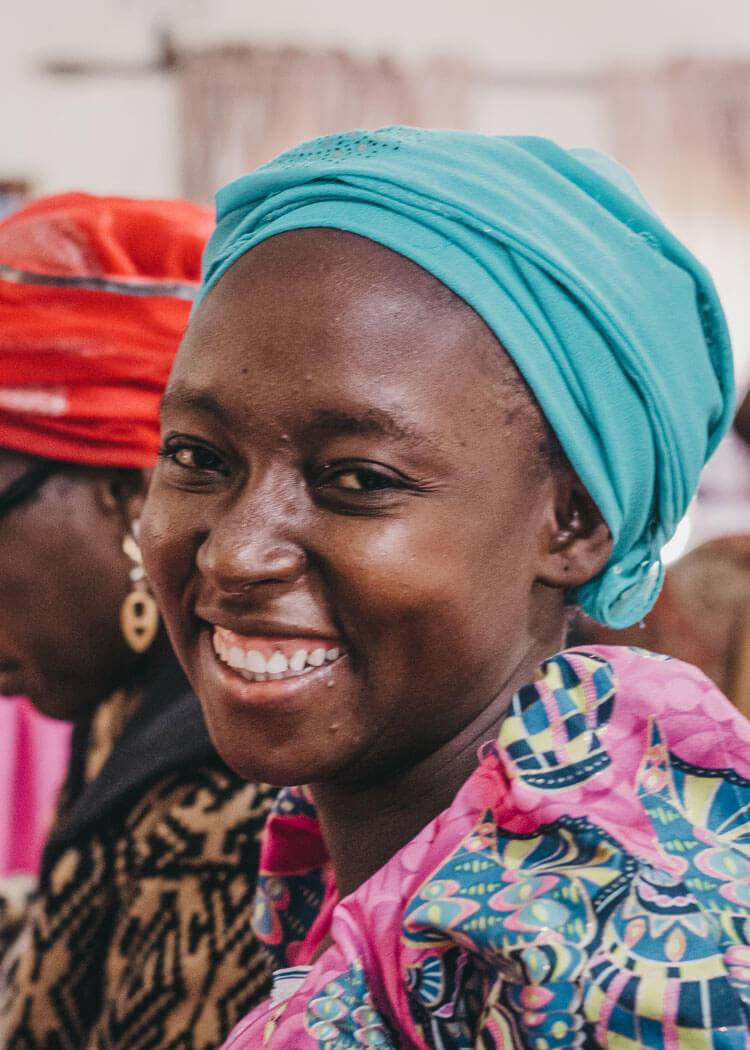 The body of christ is hurting
Why Persecution Matters
1 in 7 Christians worldwide are persecuted for following Jesus.
That's 360 million Christians who are denied access to jobs and education, are arrested, attacked, and even killed for following Jesus.
We don't work to end persecution. Instead, Open Doors exists to strengthen the persecuted church through it.
We are the body of Christ. When they hurt, we all hurt (1 Corinthians 12:26).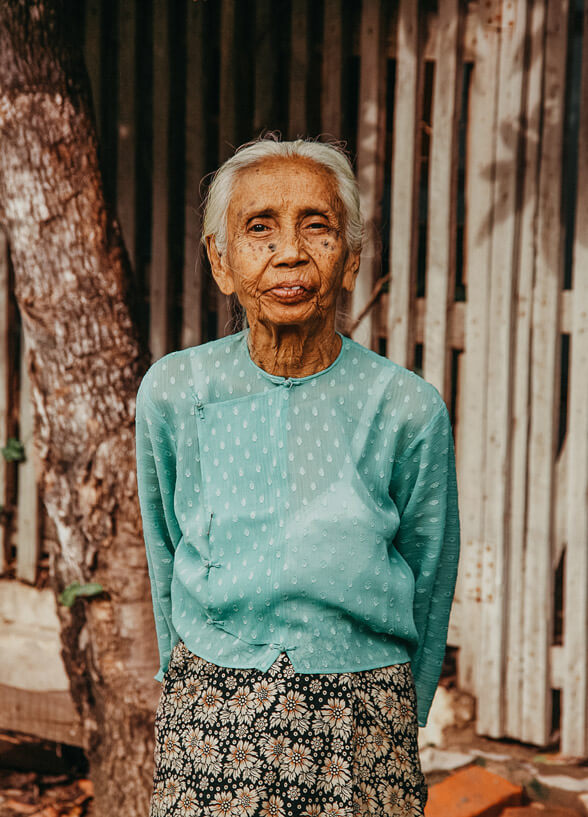 What we do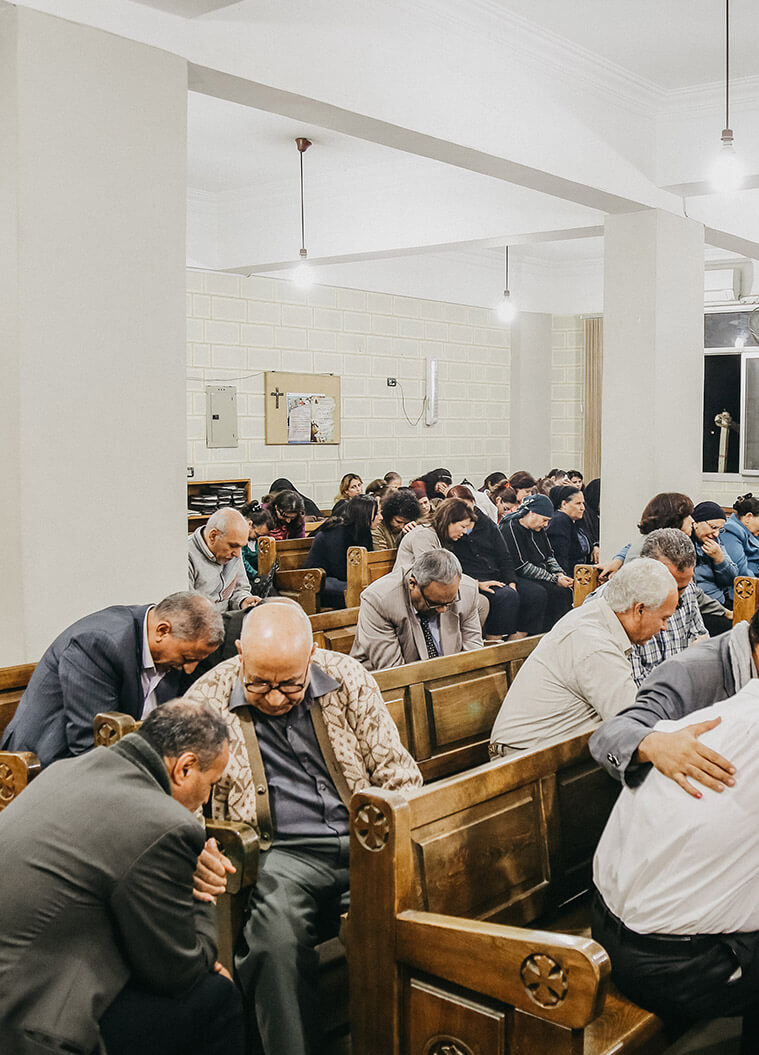 Discipleship
Providing Bibles and equipping Christians to know and share the gospel.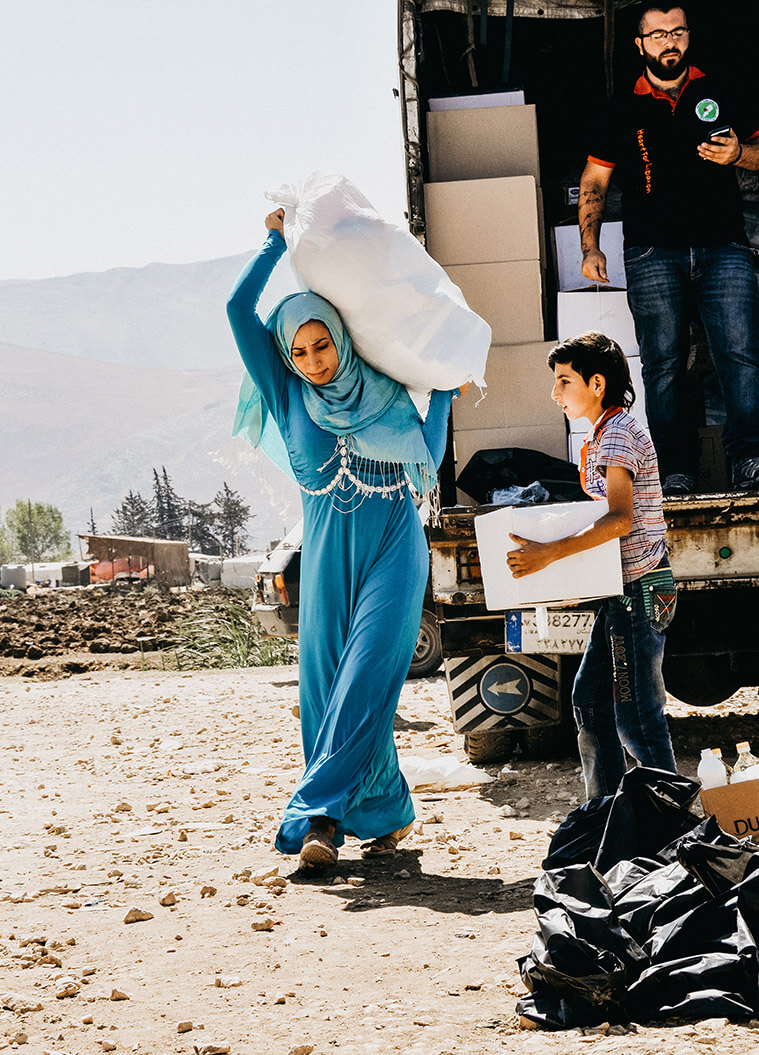 Emergency Relief
Helping people follow Jesus as they face persecution, poverty, and war.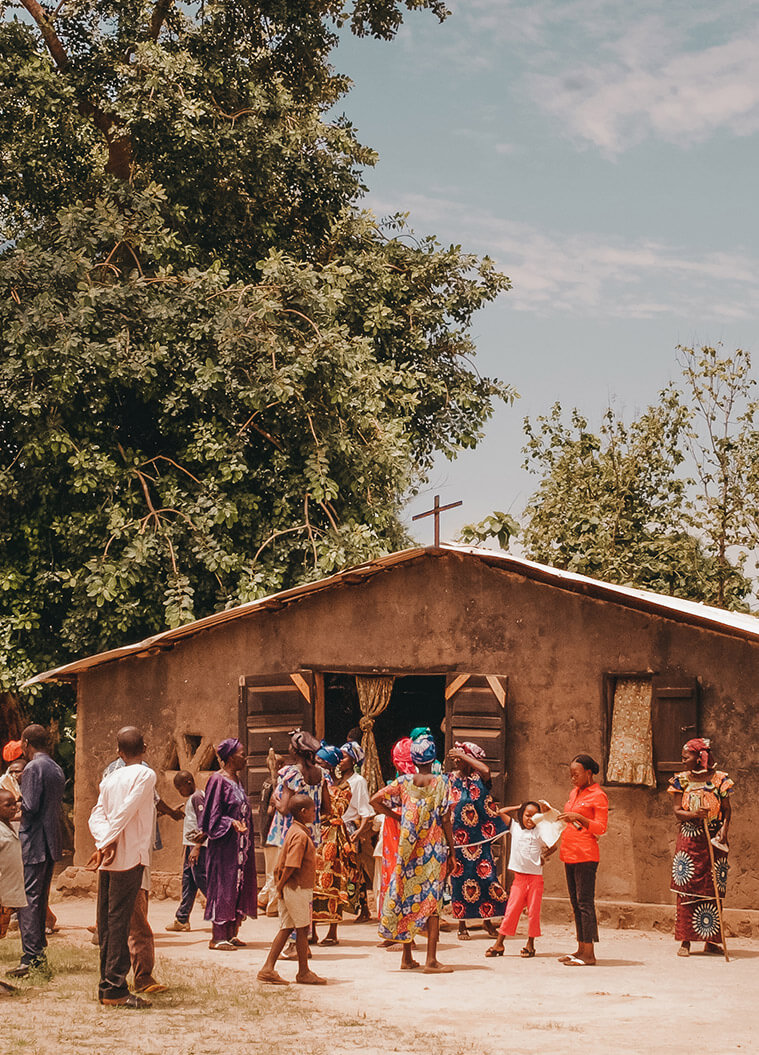 Community Development
Helping the local church remain in communities that need the light of Jesus.
Impact
This is how you make a difference to persecuted Christians.
Your Impact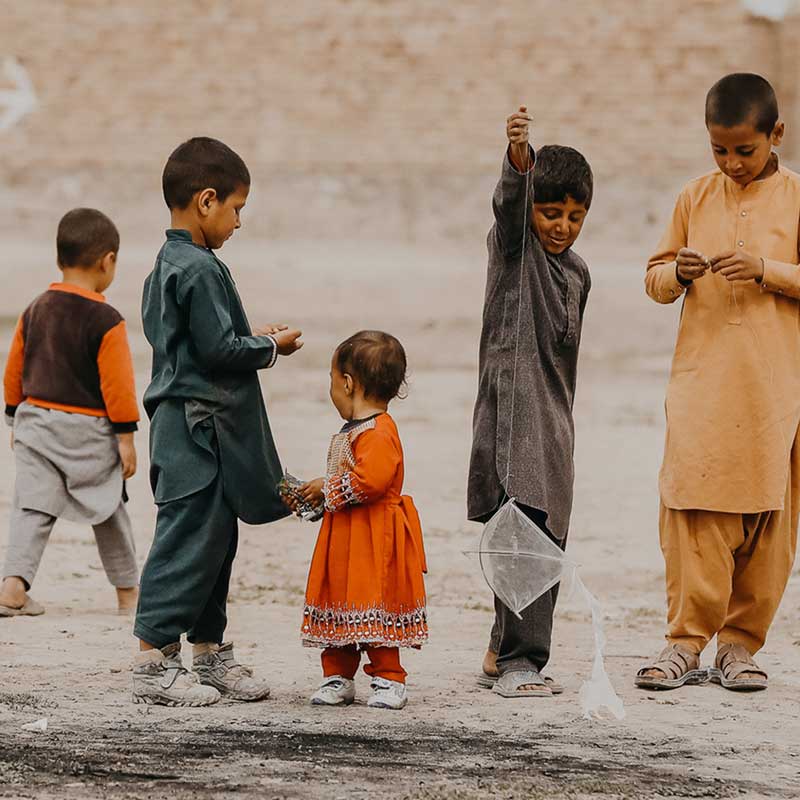 In The Most Dangerous Places
HELP PERSECUTED CHRISTIANS SURVIVE
Persecution is getting worse in 2022, especially in places like Afghanistan . But you can make a difference.
$100 could provide emergency relief to Christians fleeing from extreme persecution.
Give Today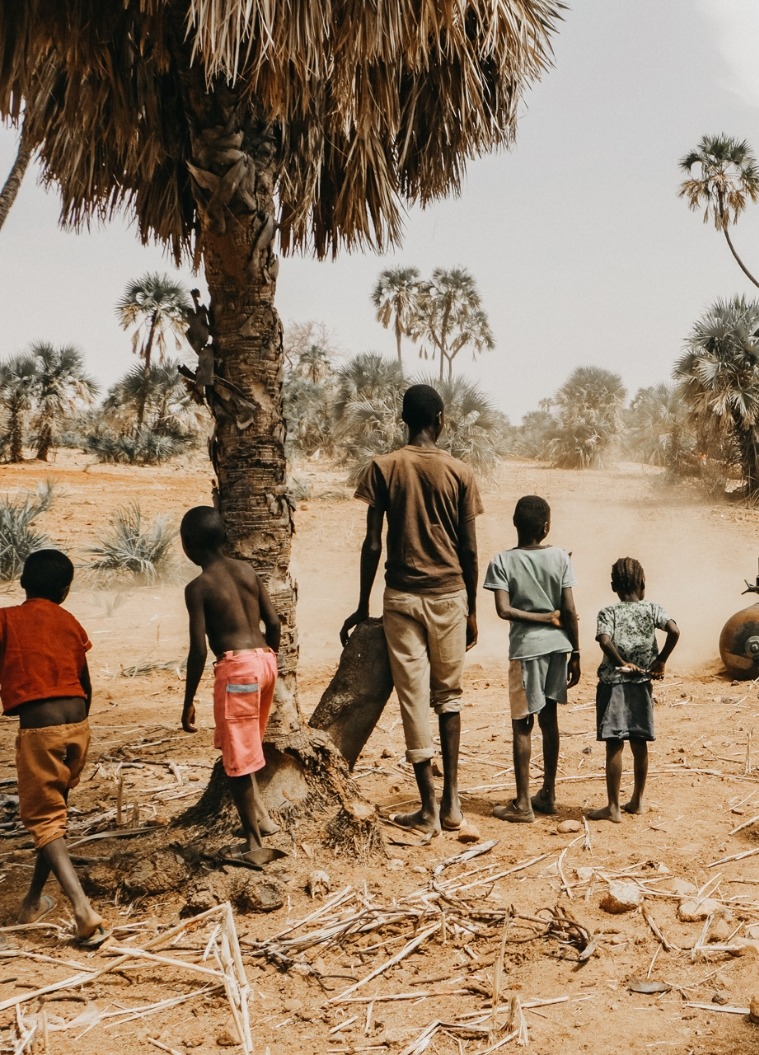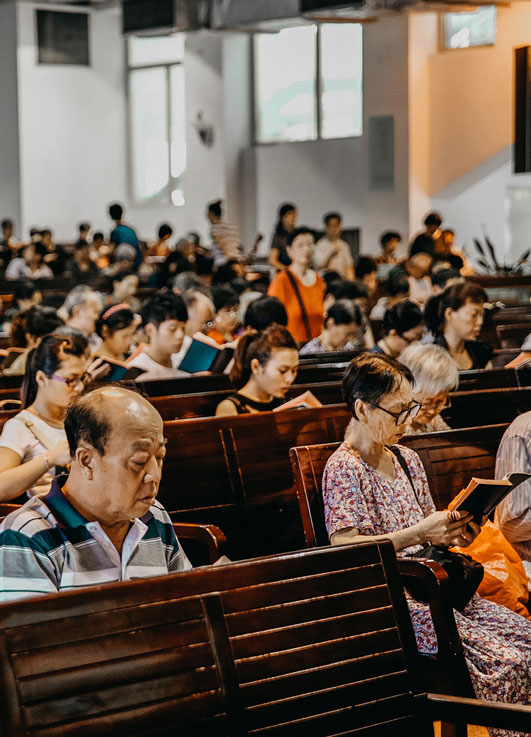 INSPIRE YOUR FAITH
FROM THE
FIELD
Discover the latest news and stories, straight from the persecuted church.
READ NOW
Latest Prayer Requests
Pray With Us
Make A Difference
PRAY
WITH US
Stand in prayer with persecuted Christians as they follow Jesus in the most dangerous places.
PRAYER NEWS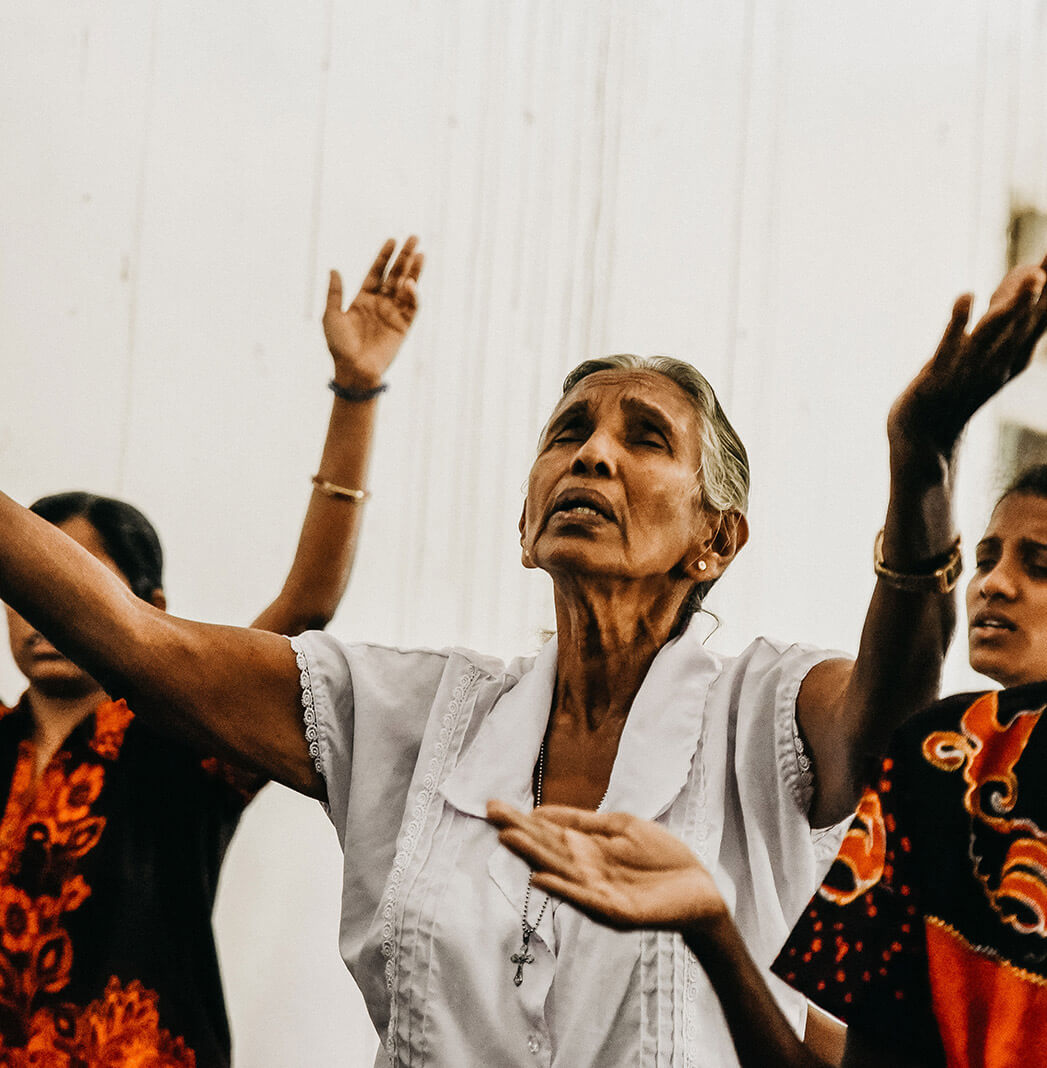 Peter* is a local partner in China working with North Korean Christians. Pray for him, and North Korean Christians: "Among all the countries of the world, Christians in North Korea are the most persecuted… they go through tribulations and pain, but they still look to God."
In Uzbekistan, three underground churches have been infiltrated and shut down. Pray church leaders will be guided as they seek ways to continue leading their congregations.
Sharing the gospel is forbidden in Qatar and can lead to up to 10 years in prison. Pray believers will share the gospel with boldness, no matter the cost.
Your donation will bring hope to persecuted Christians.
MATTHEW 5:10
Blessed are those who are persecuted for righteousness' sake, for theirs is the kingdom of heaven."